Fairfax Distillery & Chocolate Shop
 Fairfax Distillery & Chocolate Shop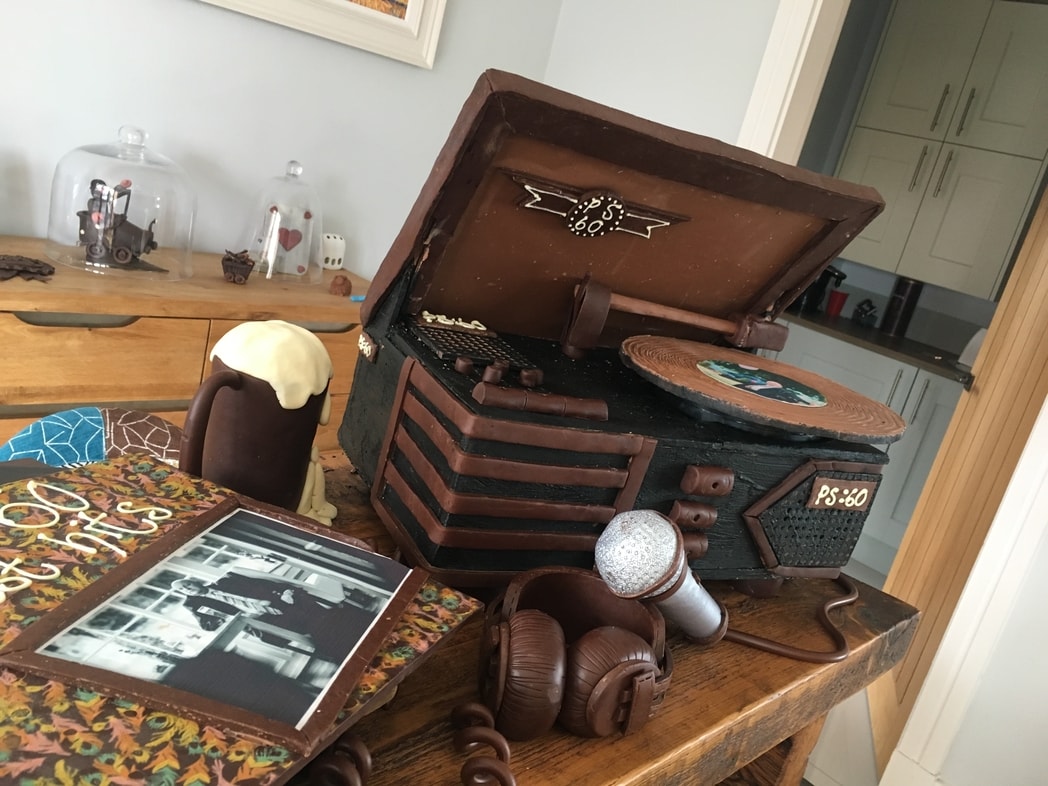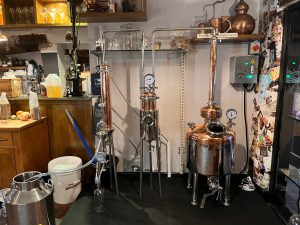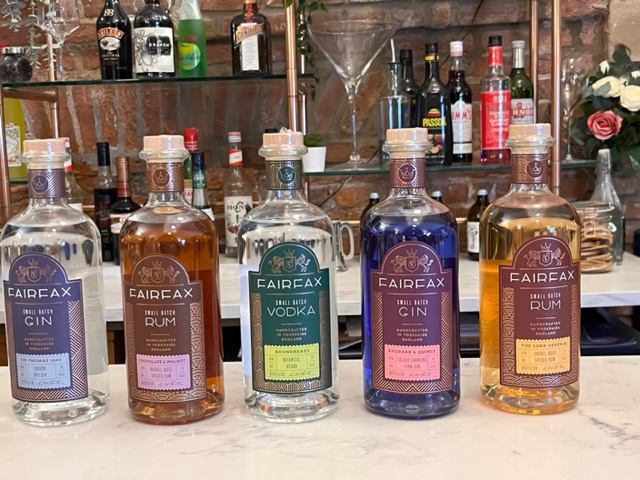 Having a shop on site is nothing new, our first ever award was a National Innovation Award many years ago for just that, we've not looked back since…..
Within our little shop of goodies you will find lots of sweet treats and gifts within the Fairfax Chocolate range, from simple bars to the more delicate filled chocolates- the Rum ones are Ashley's favourite!
Whilst browsing our goods in the shop you can't help but notice the Still in position ready for distilling our amazing Spirits, if you're lucky enough to be there on distilling days you'll be free to see how the process actually works!
We also stock the full range of Fairfax Spirits in various forms- packs of miniature bottles perfect for gifts, Sci-Fi helmet heads filled with your prefered spirit or plenty of full size bottles if you just want to treat yourself.
You may have seen Ashley producing his Chocola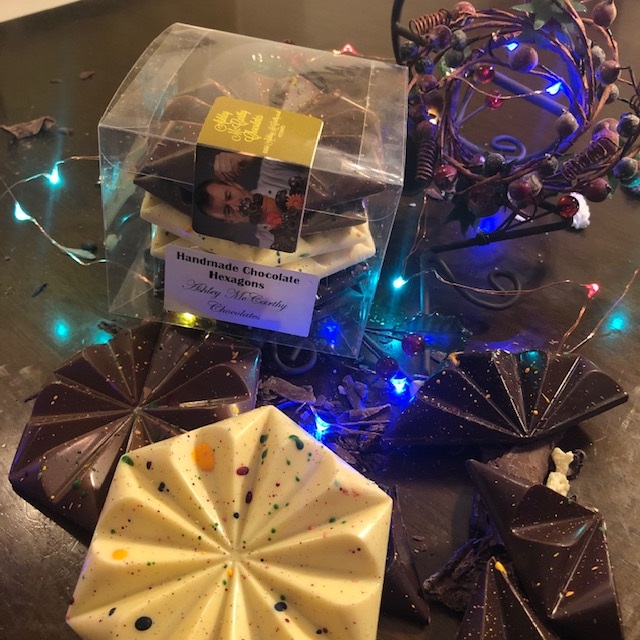 te Sculptures on various TV shows over the last few years, if you want a bespoke piece made for your event or gift for a special friend or partner, give him a call or drop us an email to see if we can bring your idea to life…. We have been commissioned for small intricate pieces of chocolate, up to a 5 foot Elvis Presley -so nothing is off limits! A few of his chocolate pieces are on display in the shop, and yes they are all made of chocolate- but don't touch or eat, just take our word for it.
If you wish to check out our virtual shops and get our goods delivered direct to your door, please click the links below for either the Distillery or Ashley's Chocolate websites to direct you to the online shops.
Ye Old Sun Inn & Fairfax Distillery
Main Street
Colton
North Yorkshire
LS24 8EP
Email us: yeoldsuninn@hotmail.co.uk
Give us a call: 01904 744261